Shonan iPark aims to build a life science ecosystem that is open to the world, while at the same time being open to the local community.
We are striving to ensure that the cutting-edge science being pursued at Shonan iPark is not confined there, but is widely communicated to the public as an appealing form of science and contributes to the development of the local community.
We have established standards for exhaust, wastewater, waste, and other emissions from research activities that are stricter than legal requirements, and we ask for the cooperation of our tenants in complying with these standards. In addition, we provide regular opportunities for explanations to local residents and strive for transparent information disclosure.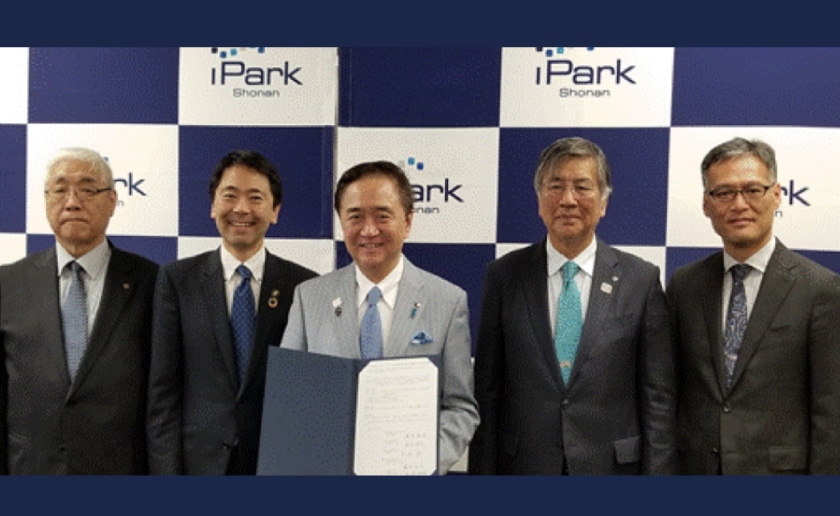 The Future of Local Medicine and Healthcare
Our goal is to contribute to the creation of an area where "cutting-edge health innovations are born", not only within the premises of Shonan iPark but also through co-creation with the local government and residents.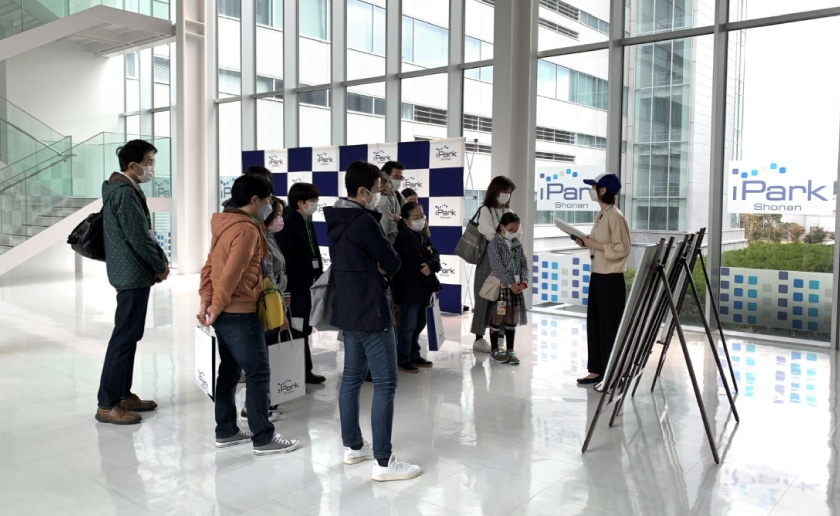 Shonan iPark open to the local community
Shonan iPark aims to be a science park open to the local community.We are working to promote the appeal of life science to the local community and the general public.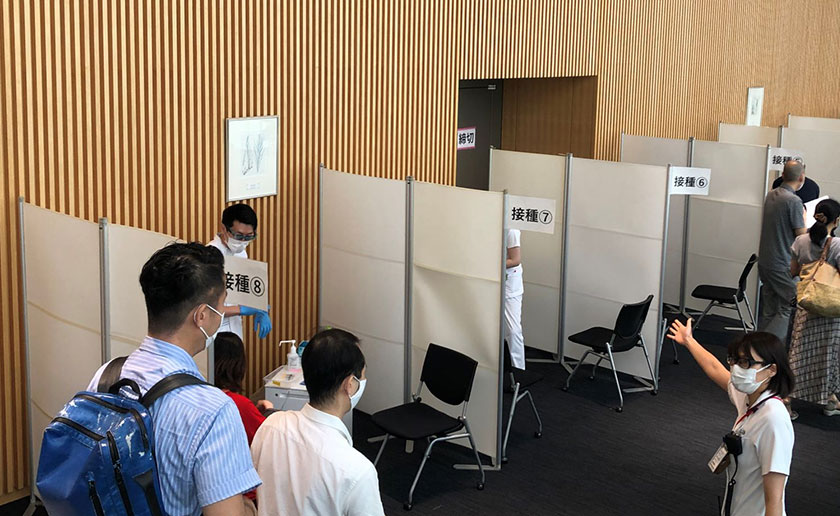 Cooperation in Health and Medical Care
In addition to our semiannual blood donation drives, we are also involved in health and medical care efforts in the community and beyond, such as providing a free site for the construction of a temporary hospital ward during the COVID-19 pandemic and a vaccination site for local residents.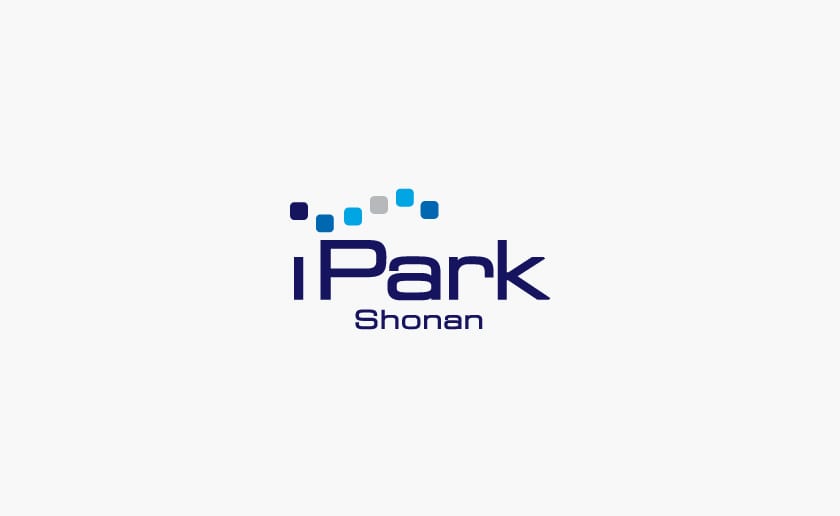 Report to the Local Community
We have signed an "Agreement on Environmental Conservation by Shonan Health Innovation Park" with Fujisawa City and Kamakura City, where Shonan iPark is located, and hold an annual meeting to report to local residents on the status of compliance with the agreement.