Shonan iPark aims to build a life science ecosystem that is open to the world, and is involved in a variety of initiatives, including a support system for tenants and member companies, a mechanism for connecting players, and an initiative to bring about change in the industry as a whole.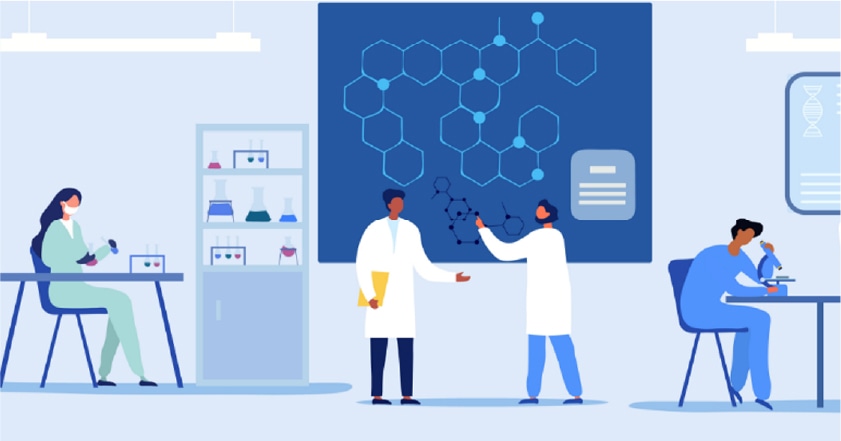 Science Mentor
Members of the Shonan iPark tenant companies act as mentors to provide advice on life science research of the tenant companies, utilizing their respective expertise within the scope of the confidential information exception.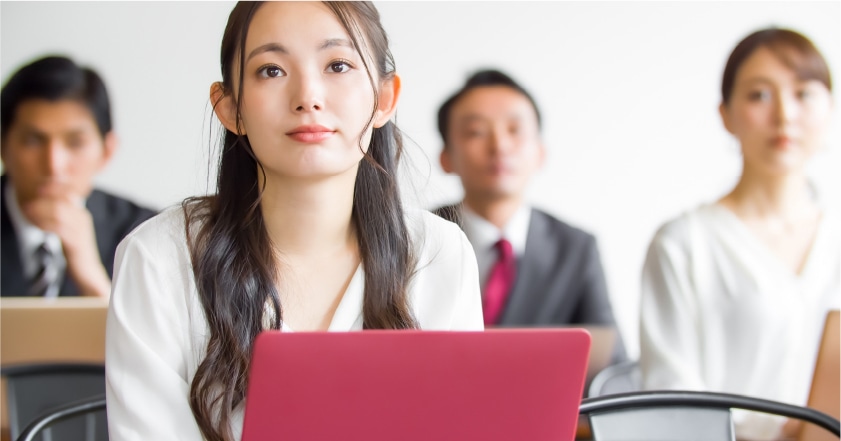 Pharmaceutical Affairs Study Group
Free seminars on clinical trials and applications, held by a gathering of pharmaceutical affairs experts from tenant companies.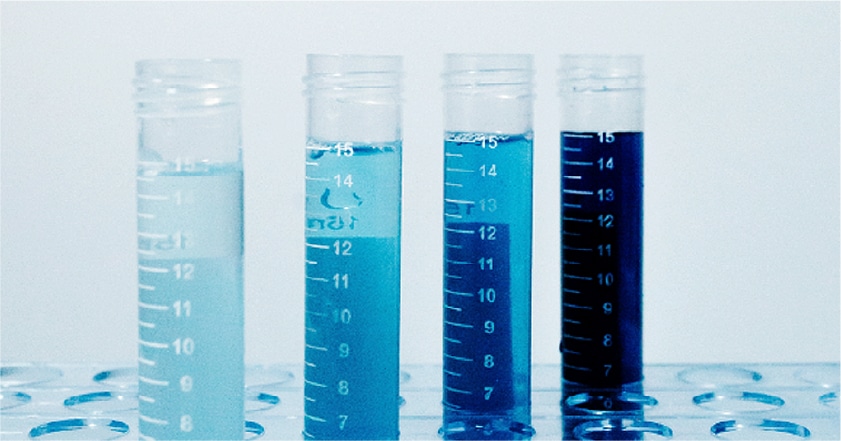 iPark Reagent Sharing Consortium
This is a system that enables the shared use of commercially available reagents among tenant companies in Shonan iPark in order to improve research efficiency, support the launch of new projects, and strengthen collaboration among companies.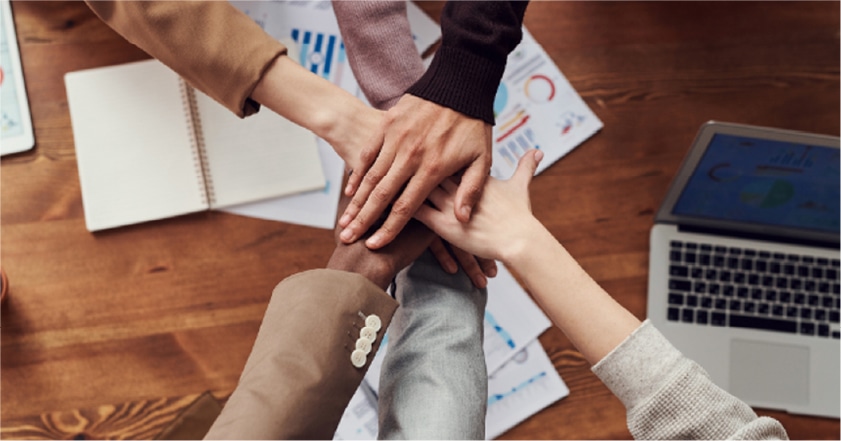 Co-Creation Recruitment System

(CollaboRaising)
This is a platform for recruiting co-creation partners in Shonan iPark for projects that cannot be realized with the company's own assets alone. Shonan iPark office support the process of recruiting co-creation partners and establishing concepts.
Support for Venture
Businesses and Academia
Solutions to Social Issues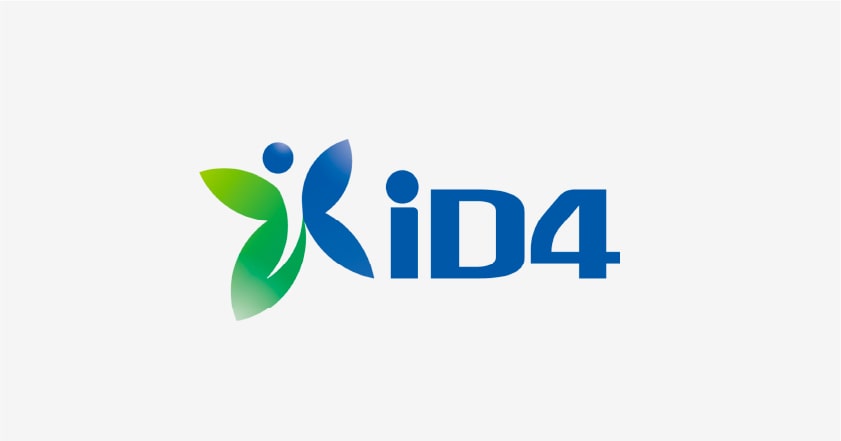 iPSC Delivery Platform
This program aims to realize an innovative supply system of disease-specific iPS cells for the purpose of drug discovery research and to promote their industrial use. We have established iD4, an incorporated association, and are building a platform that connects cell donors, manufacturing and storage institutions, and the period of utilization, as well as conducting demonstration experiments to standardize the supply process.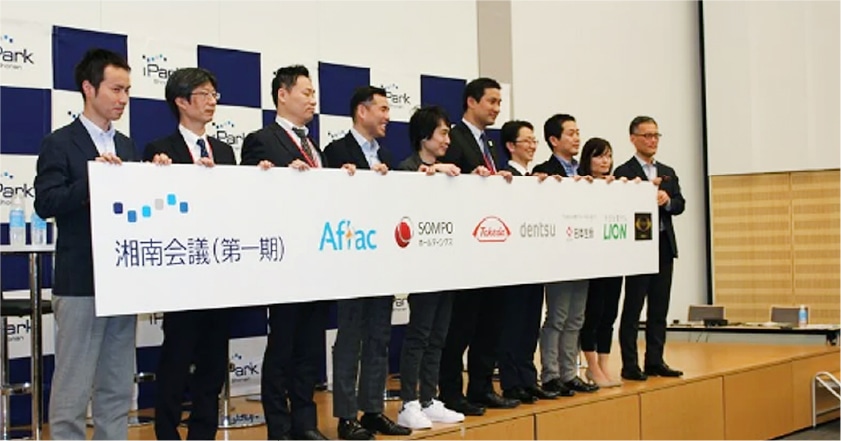 Shonan Conference
This is a co-creation platform where in-house entrepreneurs gather to build and demonstrate new businesses for solving social issues under the observance of the local government.
Collaboration with
Other Centers