There are two ways to participate in the Shonan iPark ecosystem: move in or become a member.
We offer flexible options such as area expansion after moving in, or switching to moving in after becoming a member.
Lab or office space is available for lease.
In addition to using the facilities, you have access to all events and platforms, enabling you to simultaneously accelerate your own research and business while promoting open innovation.
You can join the Shonan iPark ecosystem by using the co-working space or by joining the virtual platform only.
We offer several plans: The Premium plan provides access to the coworking space 24 hours a day, 7 days a week. The Regular plan allows you to participate in events and access our internal website virtually. Discounts are also available for venture companies and academia.
Tenant/Member Companies
and Organizations
Recently Joined Tenant/Member Companies and Organizations
A variety of communities are formed in Shonan iPark by residents and members, transcending the boundaries of companies and organizations.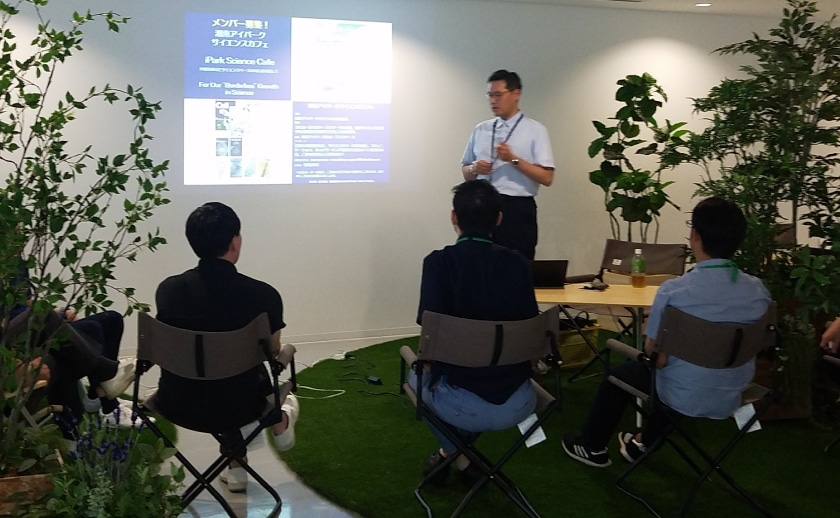 Science Cafe
A community of volunteer researchers that grew out of a single researcher's call for action. Once a week, academic papers are introduced on a rotating basis during lunch time, and a journal is periodically published to summarize them.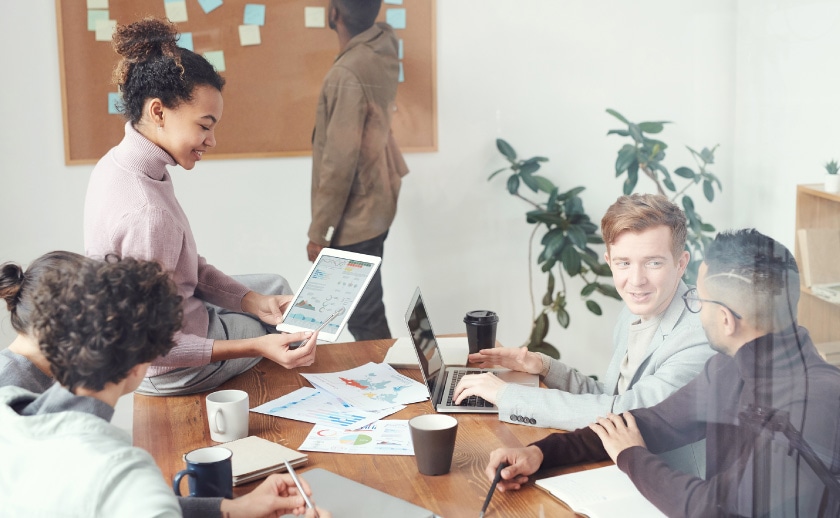 Volunteer Activities (iPass)
A system to support multi-company voluntary activities that transcend companies and lead to the creation of a life science ecosystem.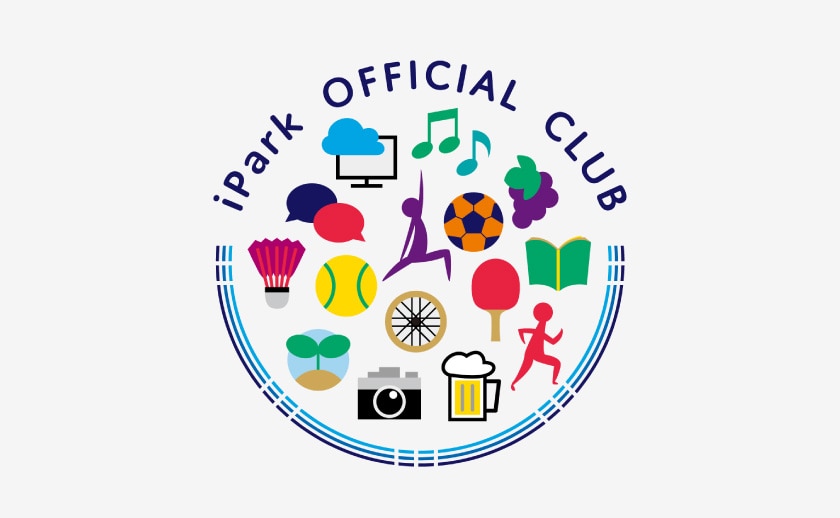 iPark Official Clubs
In order to support opportunities for connections through hobbies as a catalyst for open innovation, iPark recognizes clubs consisting of five or more companies as "iPark Official Clubs" and allows the clubs to use the iPark logo, as well as providing support for gathering club members and subsidies for activity expenses.